Our Services

JCMS has over a decade of experience in creating successful client loyalty programs. We handle everything from conceptualization and merchandise procurement, to warehousing, logistics management, customer database maintenance, distribution of customer redemptions, and other tasks necessary to ensure smooth, well-run programs.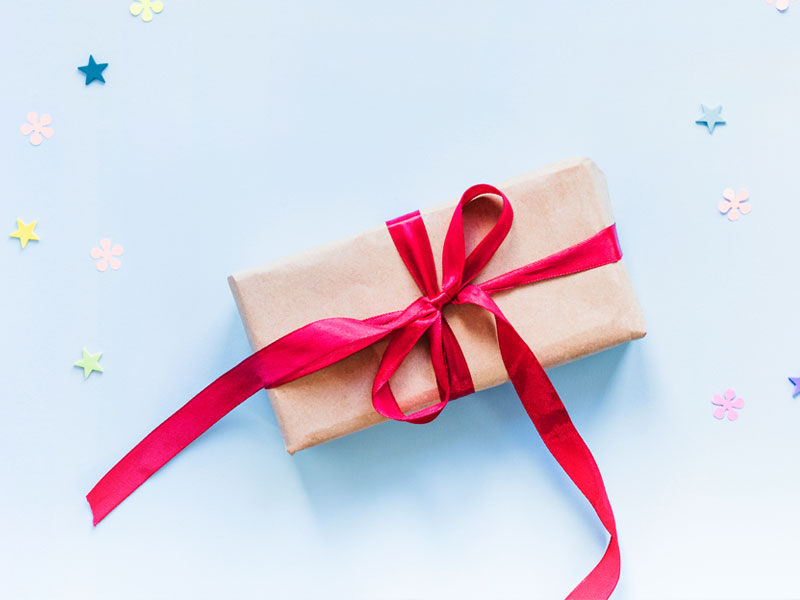 Loyalty & Rewards Redemption Program Management
We develop and customize both consumer and business loyalty programs. We begin with conceptualization and continue with IT support and system solutions, strategic planning, and program execution.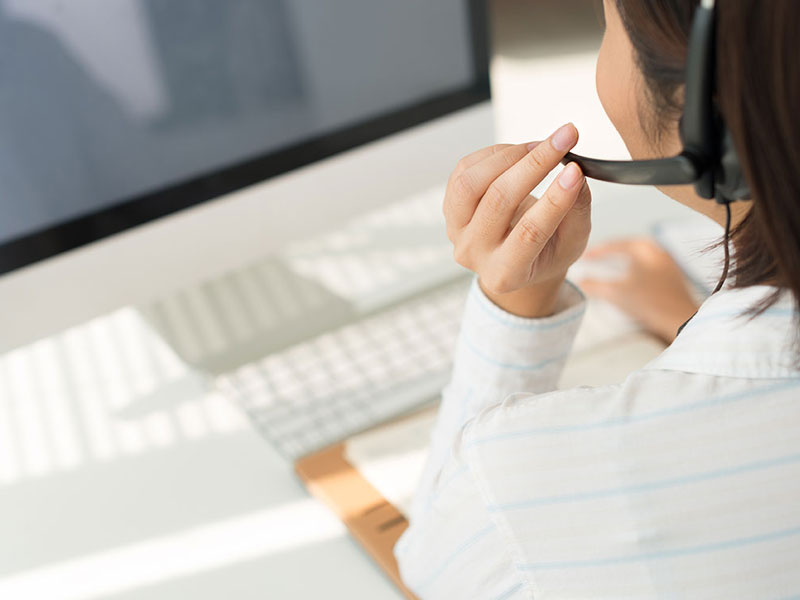 Customer Service Center Management
Our customer service personnel handle enquiries on programs and redemptions, facilitate the redemption process, manage program promotions, perform telemarketing, and other services.
Procurement and Merchandising
We have links to multiple suppliers and assist our clients with merchandise sourcing and cost negotiation. We consolidate merchandise procurement and transfer the best price with product varieties to our clients.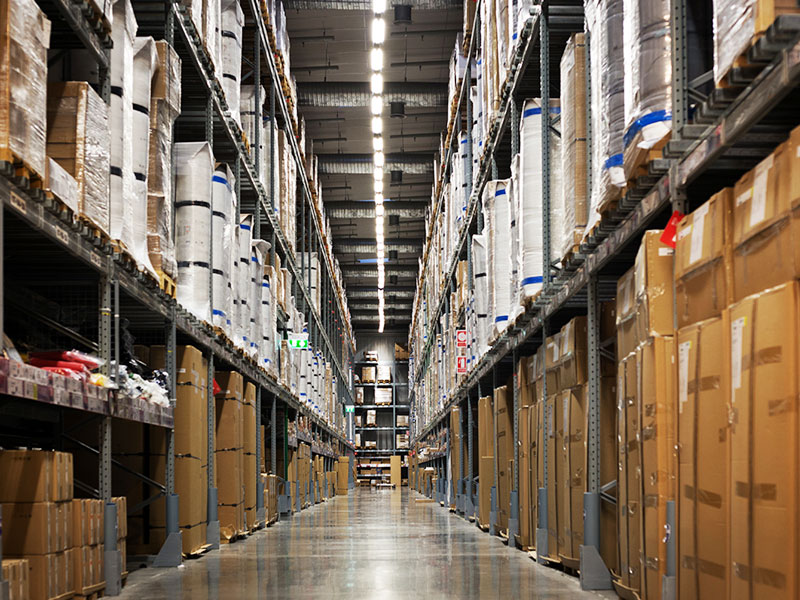 Fulfillment, Warehouse Logistics and Distribution
We provide our clients with one-stop fulfillment, warehousing and distribution services that effectively manage the inventory and distribution of rewards to our customers. Our spacious warehouses makes inventory management easy and hassle-free. Our partnerships with various delivery companies and courier services provide easy, up-to-date product tracking once items leave the warehouse.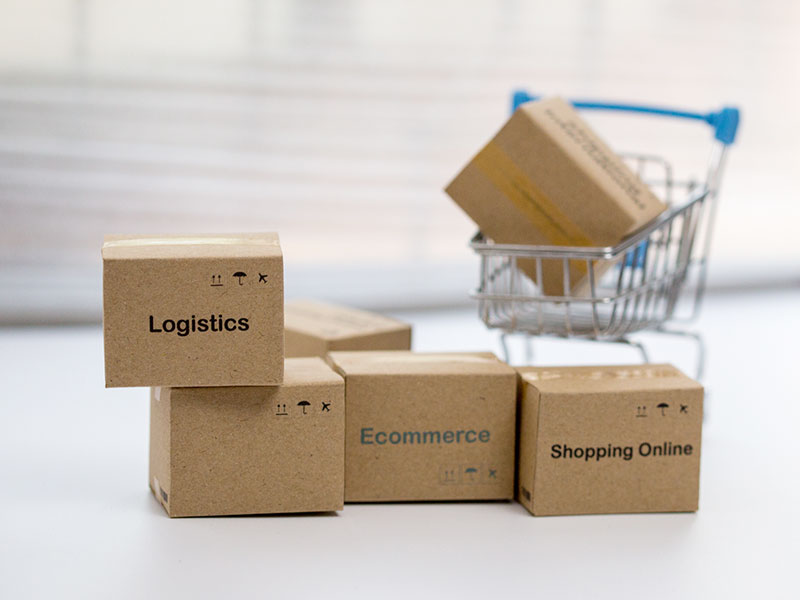 Integrated Marketing Services
We help clients develop various marketing programs including events management, special project administration, merchant acquisition, contest management, and home shopping management. We are one of the major companies in Malaysia with a MOTO license for managing mail order shopping.
Our Profile

JCMS ProRewards Sdn Bhd is one of Malaysia's premier loyalty promotion and fulfillment management specialists. Founded in 2001, we help our clients build customer loyalty through specially-designed rewards programs and related services.

Through referrals and recommendations from satisfied clients, our clientele has grown and diversified in the last decade, and now includes major banks, a large petroleum group, and multinational companies in industries such as telecommunications and property development. We have built our reputation for high level services by staying true to our core precepts:
C
for ensuring customer satisfaction
M
for management based on integrity and trust
S
for emphasis on service excellence
Our Partners

When it's time to claim your rewards, choice matters. That's why we have partnered with top local and international brands to give you a wide selection of home and kitchen appliances, electronic gadgets, DIY tools, accessories and more.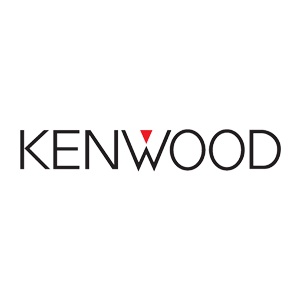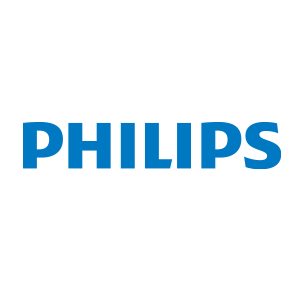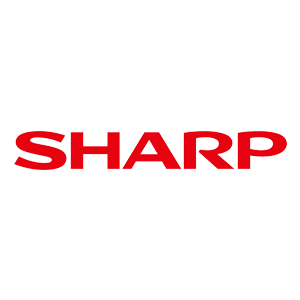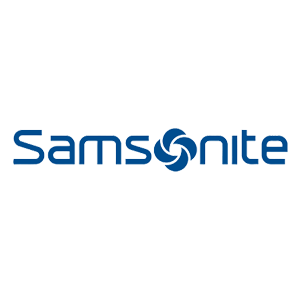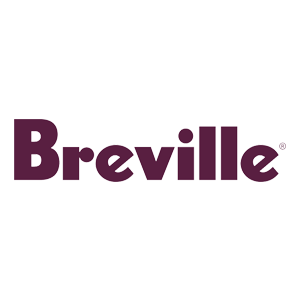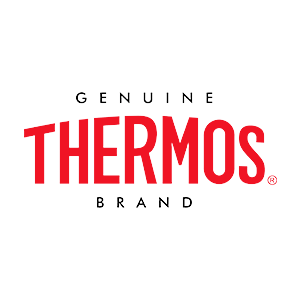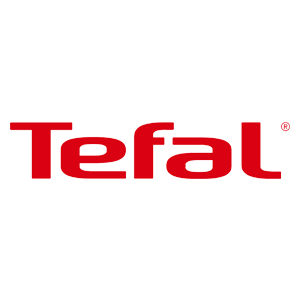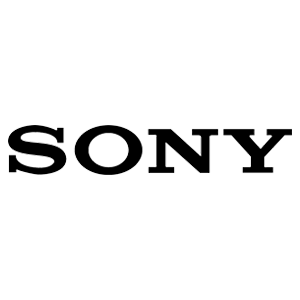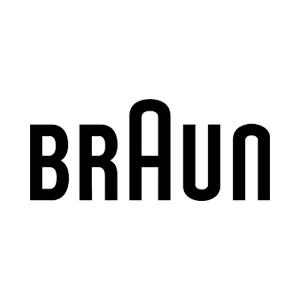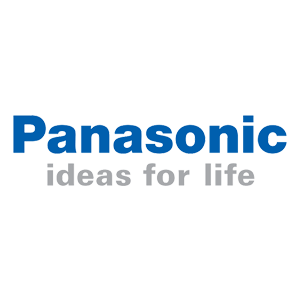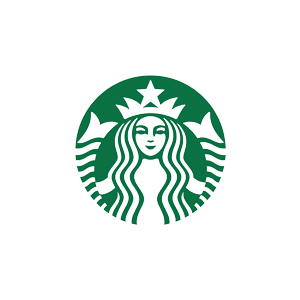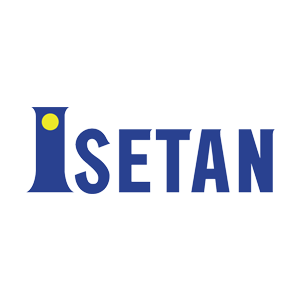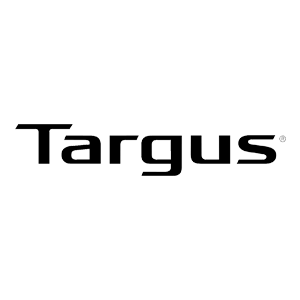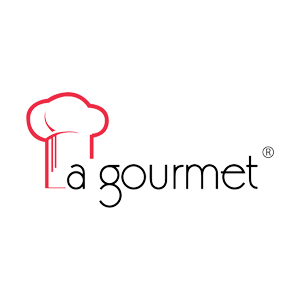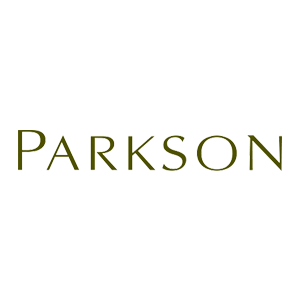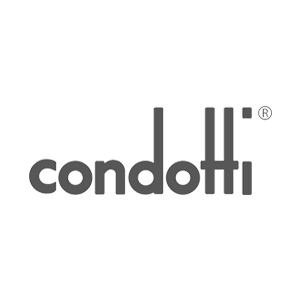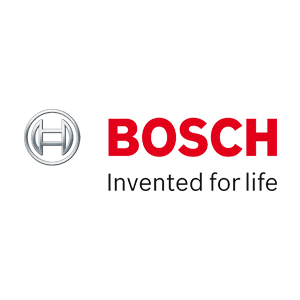 View Partners
Our Team

JCMS ProRewards owes its success to our community of dedicated and hardworking professionals. Our team size of just over 50 people allows a diversity of ideas and experiences within an integrated and close knit environment. Our passionate founders have had decades of sales and marketing experience both locally and abroad, and started the company with a strong vision of helping businesses improve customer satisfaction and brand loyalty. We continue to recruit and nurture talented individuals who bring energy and pride to their work, enabling us to deliver timely, strategic services for our clients' needs.
Contact Us

Please send all feedback, comments, and enquiries to:

JCMS ProRewards Sdn Bhd
No. 19, Jalan 51/203A, Seksyen 51,
Kawasan Perindustrian Tiong Nam, 46050 Petaling Jaya, Selangor

Email: customer-service@jcmsprorewards.com
Telephone: +603 - 7773 1637 / +603 - 7773 2836
Fax: +603 - 7773 2637


Operating hours: 9 AM to 6 PM, Monday to Friday